EXPERIENCE
Pooters is a modern and flexible production company with more than 50 years of experience in the processing of high pressure laminate.
Our core activities are: flat pressing and postforming of high pressure laminate and production of sandwich panels for various applications. All aspects of processing take place in our own factory in Amersfoort. We ourselves are responsible for the composition of the products that we supply, and this allows us to keep the quality under control.
We are very proud of the decades of experience of our production team and of our carefully built and up-to-date production facility.
Since the quality of each part is essential for the finished product, we work in determining the composition of our panels and other products together with some renowned companies such as: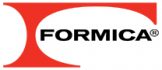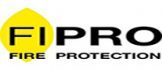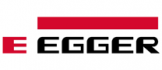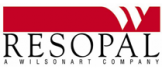 We would like to keep you informed about our innovations and developments. Subscribe here for our newletters.